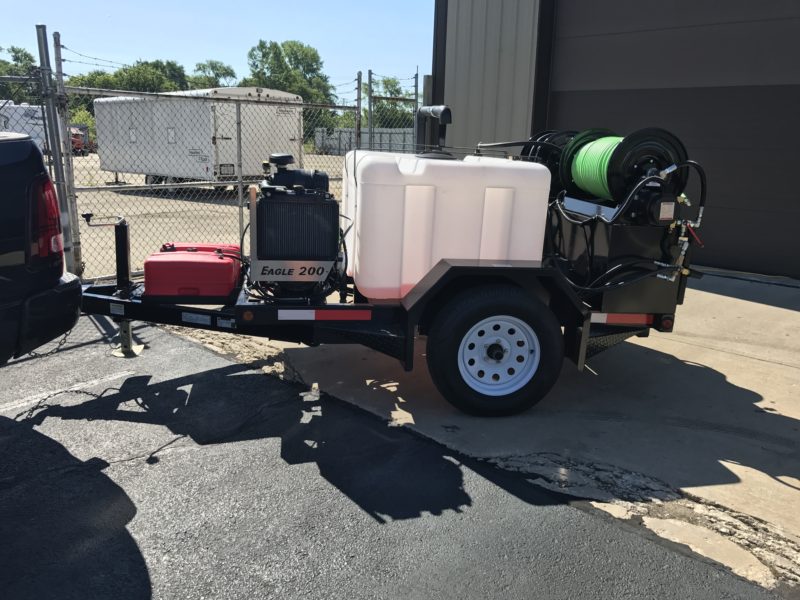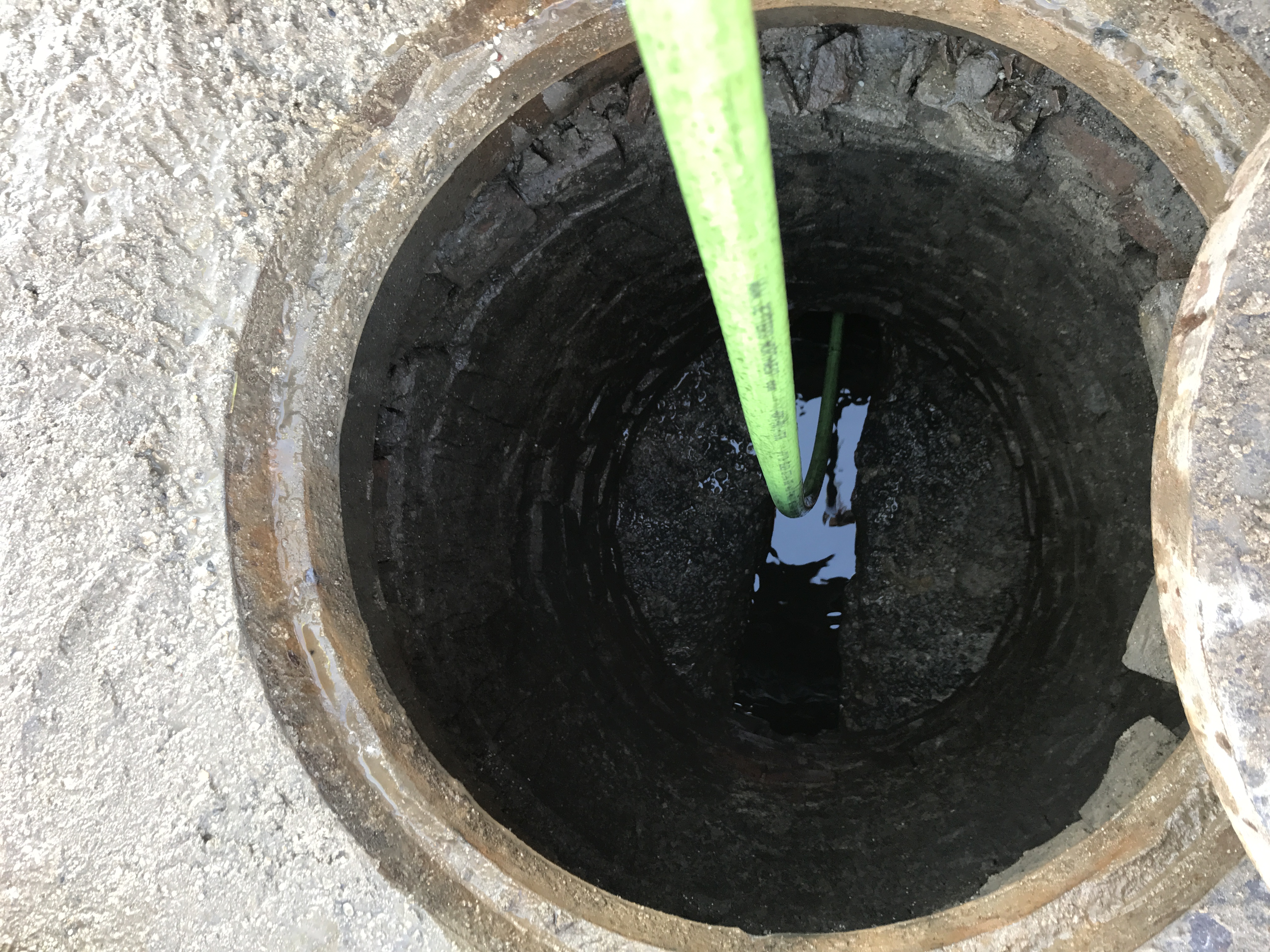 One of the best solutions that Drainserv offers is a service called hydro jetting, or just "jetting." Our team of repair and drain jetting specialists will have your pipes running at optimum performance in no time. Essentially, jetting is a high-pressure water system that flushes and cleans your pipes, increasing the efficiency and flow of your lines. It removes grease, sand, debris, and other buildup that occurs frequently in drain and sewer lines.
How Does Our Drain Jetting Service Work?
The jetter is a pressure washer that uses very high water pressure that can clean up to 12″ lines at 4000 PSI. Therefore, we can clean buildup and remove any debris from the walls of your pipes, including roots or grease. It is environmentally safe, economical and quick. The process is done through a cleanout, an opening or drain leading into a plumbing system.
Hydro jetting is often needed when power rodding does not clear the blockage. It's also required prior to sewer lining to remove debris so that the epoxy can bond correctly to the sewer .
Preventative Maintenance
High frequency drain lines will often back up  therefore, hydro jetting is a great way to save time and money. With a regularly scheduled hydro jetting service, you can prolong the time between service needs.
Drainserv has highly trained technicians that will review your lines and offer the best solution to take care of all of your drain needs.  Additionally, we offer free estimates and viable solutions to keep your drains in excellent working condition. All of our services are based on your personal needs and customized just for you.
So, if you are in need of hydro jetting, call who residents have trusted  for years.
Ultimately when it comes to Chicago drain cleaning, remember, We Know Drainserv!
Call 779-206-4875 to find out more about our Chicago hydro jetting and Chicago drain cleaning services.