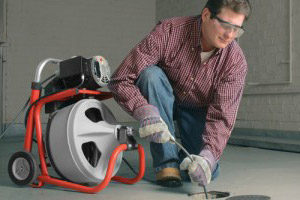 Power Rodding
Here at Drainserv we strive for the best. We continue to advance with up to date equipment to keep the jobs cleaner, faster, at a lower cost. Rated #1 by municipalities throughout the entire area! Lets get you back flowing again!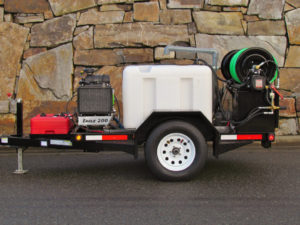 Hydro Jetting
For Residential and Commercial services, we have the equipment to tackle the toughest of blockages. We specialize in commercial floor drains, triple basins, and grease cleaning services. Brand new to the fleet, this jetter can clean up to 12″ pipes at 4000 psi!

Installation
At Drainserv, we have a full generation of skillful employees with processional  knowledge installing new septic systems, storm and sanitary sewers. We also know sometimes the unfortunate things do happen. We have all the equipment to get you back and running in no time. We are fully license in septic and sewer installation and repair!